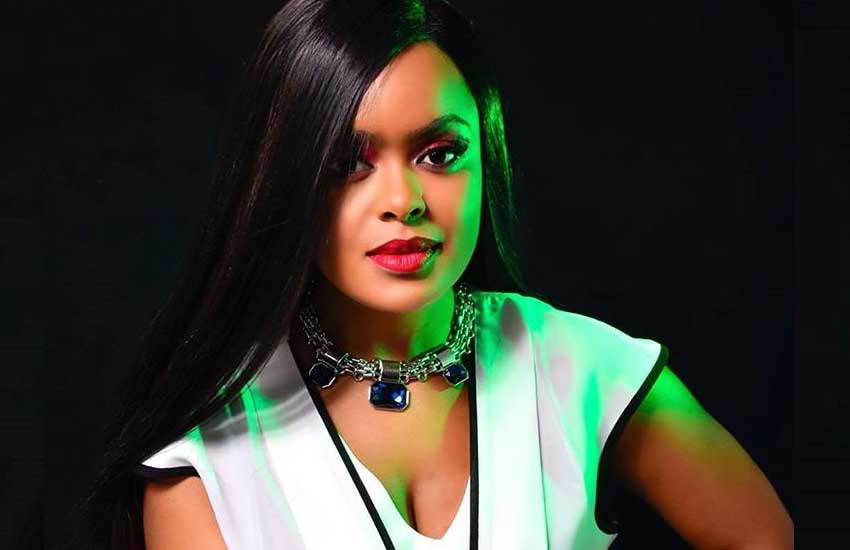 Despite the contradicting information surrounding singer Avril's new born baby, the singer has made it clear it was planned and not a mistake as many have been led to belief.
Avril, disclosed that she had been trying to get pregnant for a while but could not because she had fibroids.
"I had two fibroids when I was pregnant and the doctors speculated that that could have been the reason it took me longer to conceive," said the singer in an interview with Parents Magazine.
The songbird welcomed a bouncing baby girl a few months ago, her firstborn, and featured her in the video of her new song 'In Love.'
Fibroids are frequently seen tumours of the female reproductive system.
They are firm, compact tumours that are made of smooth muscle cells and fibrous connective tissue that develop in the uterus.
Women can still get pregnant even with Fibroids though some may have trouble doing so.
In many cases, women only find out that they have fibroids in their uterus when they go for their first ultrasound to monitor the development of the baby.
Fibroids can also cause pregnancy complications such as miscarriage, preterm delivery, abnormal position of the foetus, and the need for caesarean (C-section or surgical) delivery.
Would you like to get published on Standard Media websites? You can now email us breaking news, story ideas, human interest articles or interesting videos on: [email protected]
JOIN THE CONVERSATION
next