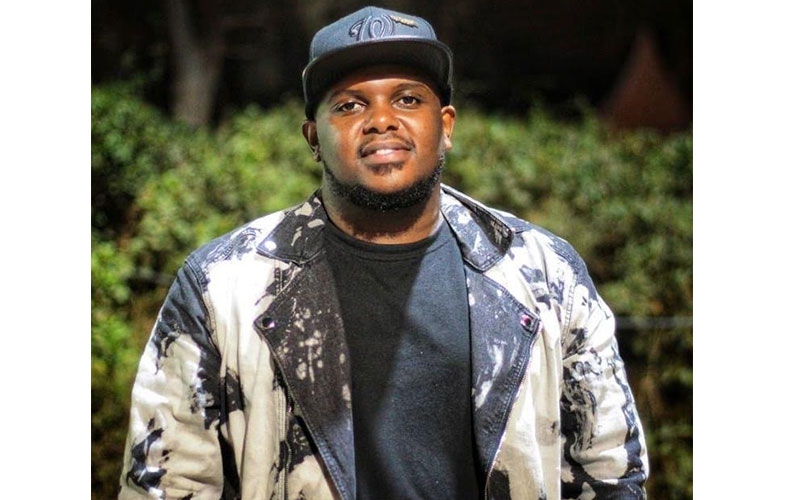 Following internal wranglers, Nonini who served as the PRISK chairman called it quits a few days, stating that the body no longer serves the interest of Kenyan musicians.
The 'Godfather of Genge' took to his social media to break the news of his resignation as the chairman of Performers Rights Society of Kenya (PRISK) on what he termed as the board going against the conditions set by its regulator, Kenya Copyright Board (KECOBO).
"Today i have officially resigned as Chairman of @priskkenya and above is my resignation letter. We have a regulator @kenyacopyrightboard who issues our licenses to collect and has set out clear conditions we collect jointly with @kamp_kenya @priskkenya & @mpakenya When a board I chair goes against the conditions set by our regulator that means they are going against the government and I will not be party to such,'' he posted alongside a copy of the resignation letter.
Talking to a local tabloid, he lamented on PRISK's insistence to collect money solely which goes against the regulator.
"CMOs should have given us our licenses that mandate us to collect money from our musicians. The regulator (stipulates) that we collect money jointly. All these organisations (have) rights as holders but my board wants to collect alone and that is illegal because that is not what the regulator wants. KECOBO instructed us to collect our license jointly, which shows that MPAKE is fully registered,'' he said.
As the then chairman, he has refused to be party of any dealings that may go against KECOBO who issue the board with licenses to collect monies on behalf of artists.
"When my board makes a resolution to collect as KAMP and PRISK, I cannot support that as the chairman of PRISK and whenever they do something that is against our regulator, I will not rubber stamp it so my decision was to resign,'' he explained to Kiss FM.
"I cannot continue serving in an illegal organisation that is going against the regulator because at the end of the day, we will have to go back to them to apply for our license and if we did not follow the terms and conditions, when they gave us the previous license, they will reject our license,'' he added.
It is not clear what his next move will be and whether his resignation still holds.
Performers Rights Society of Kenya (PRISK) is a collective management organisation licensed by the Kenya Copyright Board to represent performers in musical and dramatic works.
JOIN THE CONVERSATION
next