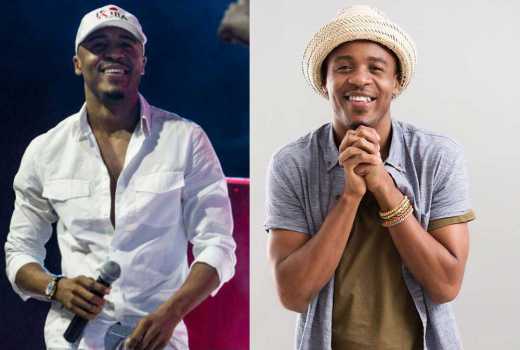 Word on the street is that Tanzanian singer Ali Kiba is set to wed his Kenyan girlfriend this weekend, one week after fellow Tanzanian star AY married his Rwandese fiancée in a colourful wedding attended by top entertainers.
While AY's wedding with Remy was kept a top secret and only attended by an invite-only crowd – with the world getting to learn of it hours after it took place, Ali Kiba's wedding to the Mombasa beauty, who has been identified as Amina Khaleef - has been the subject of speculation.
According to a Tanzanian newspaper, Ali Kiba's brother Abdul Kiba confirmed the reports and is quoted as having said that preparations for the wedding are in top gear.
The two are said to have been dating since last year.
JOIN THE CONVERSATION
next