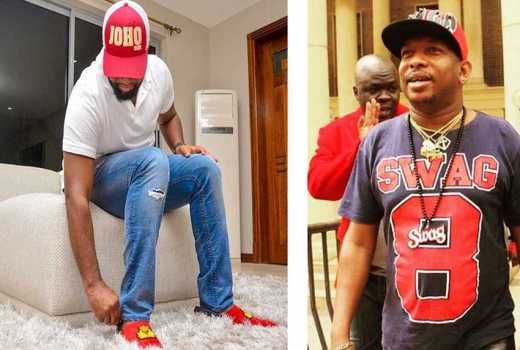 Mombasa Governor Ali Hassan Joho and his Nairobi counterpart Mike Sonko are two leaders who take the crown for being the top most governors who are avid social media users in the republic hands down, give or take.
They could be on different political sides, but a closer at Joho and Sonko's lifestyles, political persuasions and magic that they wield over their huge base show clever and cocky politicians who are two sides of the same coin.
For instance, they were both overwhelmingly voted in, share a fanatical following, each of their varied views albeit sometimes controversial endear them to the public and are loyal to a fault to their leaders to the core.
Today, we put them side by side and let the photos of the Sultan and the man who made the Sonko tag synonymous to his name, tick.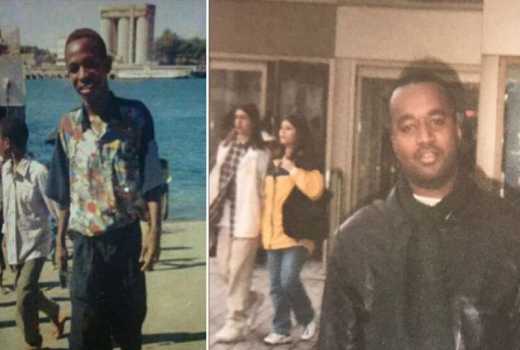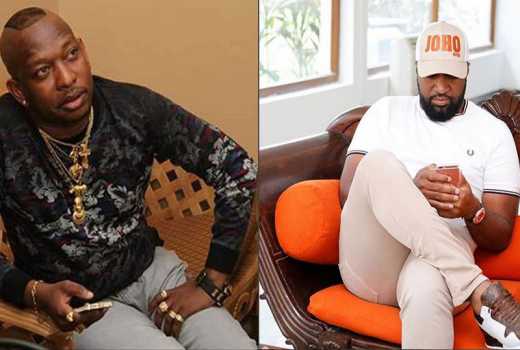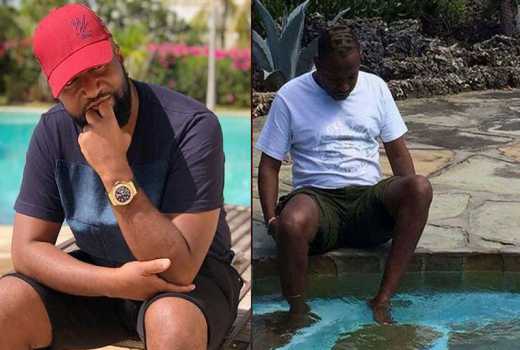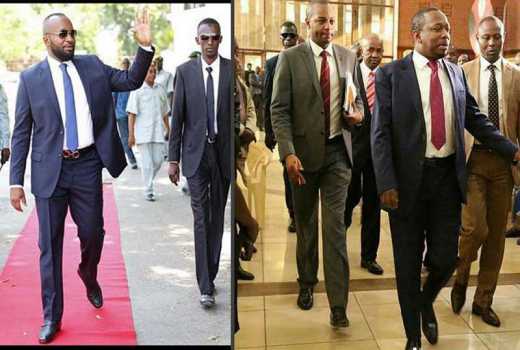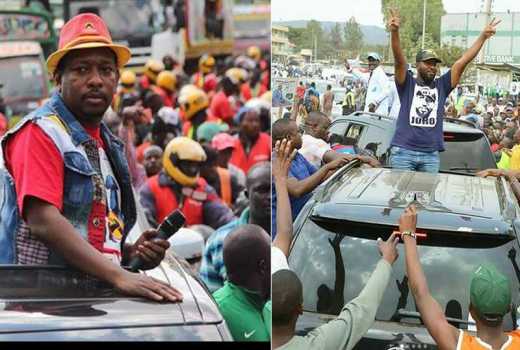 JOIN THE CONVERSATION
next