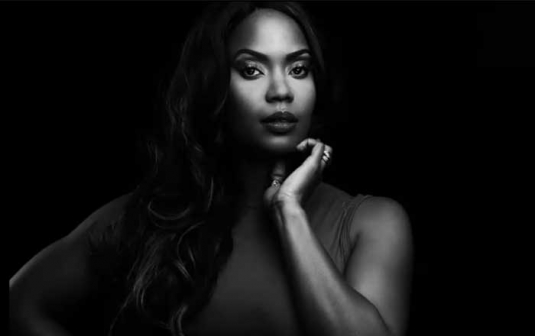 Kenyan musician, karaoke host and radio personality Sanaipei Tande has launched a new single, Amina.
Amina sang in flowery Swahili that has defined Tande's musical journey, is a song dedicated to hope, forgiveness, friendship, grief and happiness.
"It is important that my fans understand my music since I use it to speak directly to them, "she said.
Asked if she is dating the sexy sassy singer was quick to point out that she is single and searching.
I chose to remain single for four years now after my past relationships. Despite this, I don't mind dating again probably to someone who is financially stable," she added.
JOIN THE CONVERSATION
next