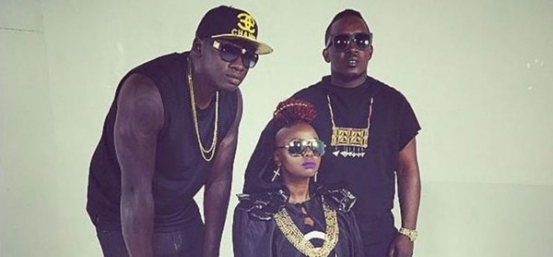 In other parts of this globe, this video would come with a viewer discretion advisory for people who are photosensitive, because of the intense flashing of bright colours.
Nevertheless, the video, done by Photophocus and Basil Ngode is superb and very creative - a far cry from most rap videos from the 254. There is great fusion of shots done in black and white, a conspicuous yellow and the dark shots. Editing is also supreme and in sync. To break the monotony, the directors have incorporated shots of very agile dancers. There is no boring shot in the entire video which is quite colourful.
The dubstep audio for the song works well with the video concept. The rappers also step up with their lyrics. A hit.
JOIN THE CONVERSATION
next