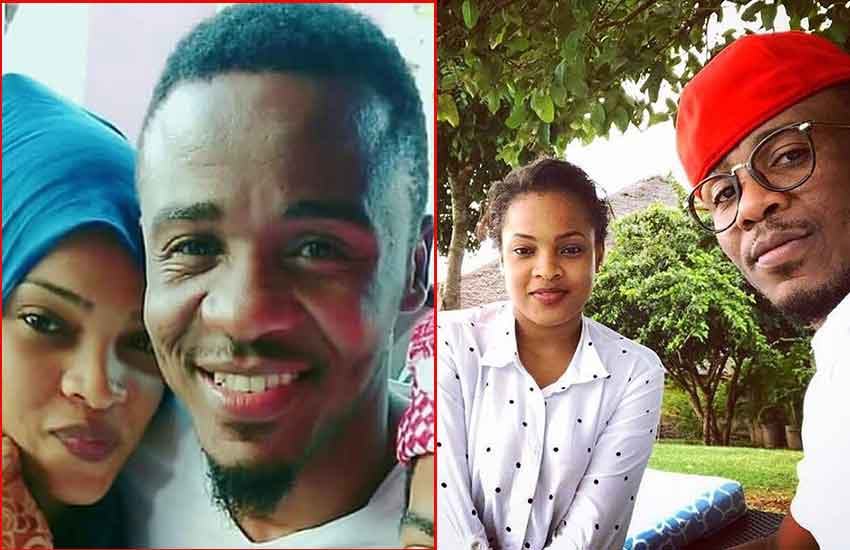 Veteran Bongo star Ali Kiba and his wife Amina Khalef have come together to celebrate their son Keyaan on his first birthday.
The elated singer took to his Instagram and posted a throwback picture of baby Keyaan on his first baby photoshoot with number one and love emojis.
Amina followed suit, posting a similar picture of Baby Keyaan with the caption, "Being a mom to you has been the greatest joy of my life. Know that I will love you forever, be there for you always, and always hold onto you with all my might. Happy first birthday son."
Keyaan, the first child to Ali Kiba and his Kenyan wife was born on February 19th 2019, a few months after his parent's grand wedding.
How they met
According to Amina she first bumped into Ali Kiba on a plane and never spoke. They were later introduced to each other and from then on started dating and finally tied the knot.
"Mara ya kwanza kukutana na Ali Kiba ilikuwa kwenye ndege na hatukuzungumza. Mara ya pili, kaka yangu binamu ndiyo alinikutanisha nae maana walikuwa marafiki sana na hapo ndiyo tulianza urafiki wetu kabla ya kufika hapa tulipo," She said.
Marriage on the rocks
Hardly a year into their marriage, word on the street had it that the Aje crooner and his wife were going through a rough patch and were rumoured to have split with settling back in Kenya with her son.
Read Also: Inside Ali Kiba's sh50 million wedding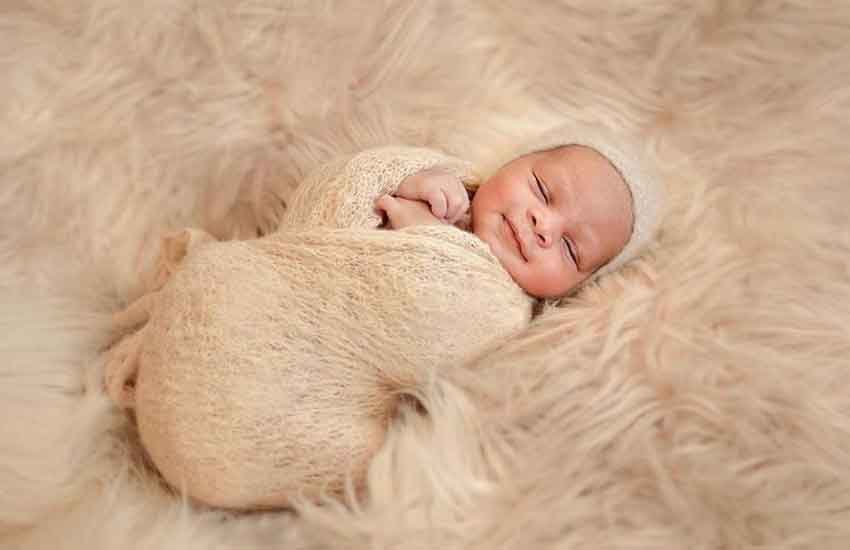 When Ali Kiba's wife got wind of the reports, she came forward and refuted the claims stating that their love for each other was very much alive.
"Sura na baraka zake ndoa ya haki Allah shahid tunapendana na kulea mtoto wetu. Maneno yao yamegonga mwamba. Sisi twapendana daima. I love you all. Penzi lingali hai sanaaa baby @officialalikiba na my son @officialkeyaan," she wrote.
Not long after, curious netizens noticed the couple was not posting each other on social media as they used to with Amina deleting some of the posts she had of her husband from her page.
Read Also: Abdu Kiba speaks on Ali Kiba's alleged split from Kenyan wife
During an interview with Clouds FM, the Kings Records CEO was asked about his relationship with his wife and if they were in good terms and he responded by saying;
"Ni kweli mimi na mke wangu tuna migogoro na ni jambo la kawaida kwenye ndoa, ila sijampa talaka hata moja. Watu wasipende kufurahia matatizo ya wenzao, au labda ni ukosefu wa kazi, hakuna jambo ambalo Mwenyezi amelihalalisha na analichukia kama talaka. Binadamu unapata wapi ujasiri wa kuchochea wenzako waachane kwenye ndoa, ni shetani tu ndio anapenda ujinga huo."
Ali Kiba, however, warned the public from commenting or inquiring about his marriage as it was a private issue that needed to be respected.
True to his warning, the Seduce me hitmaker stormed out of a separate interview after the host posed a question touching on his wife. The angry Ali Kiba stressed that people should let his marriage and his wife be.
"Mke wa nani? Sasa mke wa kwangu wewe anakuhusu nini? Mke wangu achana naye. Huyo ni wangu mimi nimeoa, achana naye. Kama hayawahusu, hayawahusu. That's it," he responded before walking out.