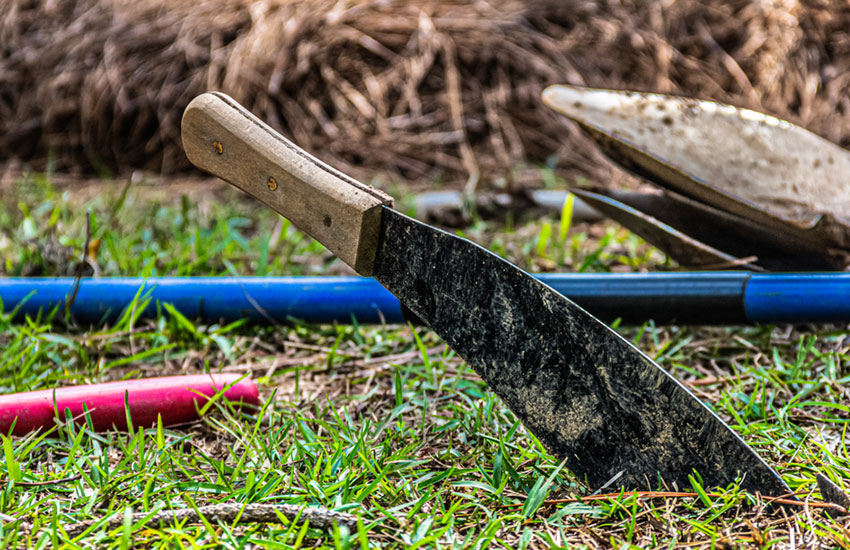 A 29-year-old man in Kitgum District, Uganda, has been sentenced to a month of community service for attempting to forcibly inherit his uncle's wife.
According to the Daily Monitor, Denis Omara threatened to kill Betty Aloyo, 34, for turning down his advances in Tangi Agoro village, Labongo Amida Sub-county on May 15.
Omara allegedly sneaked into Aloyo's house "under the pretext of asking for bathing soap".
Aloyo, according to the prosecution, became suspicious and told him she had none in the house.
He reportedly retreated to his house, fetched a machete and demanded that she sleeps with him.
She, however, raised the alarm and Omara was consequently arrested by the police.
In his ruling, Kitgum Magistrate Paul Obuya ordered that Omara must perform his community service daily within the court premises for two hours.
Obuya noted that the sentence was punishment enough considering that the accused had expressed remorse during the hearing.